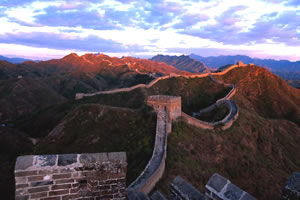 China is an ancient country with nearly 4,000 years of recorded history, which is one of the world's most ancient civilizations. As the most populous country in the world, China contains about 1/5 of the world's total population. China's vast numbers of people and its large territory gave birth to great diversity in cultures, custom, traditions, religions, languages and lifestyles. In order to show you the Real dynamic and fast-changing China,
Splendid China Tours
has meticulous designed these categorized private China tour packages to all parts of China. You may choose from below our ready-made multi-city China tour packages to enjoy your amazing China travel. If you can't find any of our off the shelf tour exactly match your needs, please tell us what you expect and let us create your unique tailor-made China tour.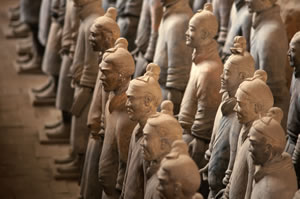 With a recorded history of 4000 years, and its diverse landscapes, China is rich in cultural relics and remarkable natural landscape sites. China has 42 UNESCO World Heritage Sites, as of 2011.
Splendid China Tours
offers you a range of tours that contain the best of these heritage sites across the country. With
Splendid China Tours
, you will take full advantage of our ready-made China World Heritage Tours and our personalized tailor-made services.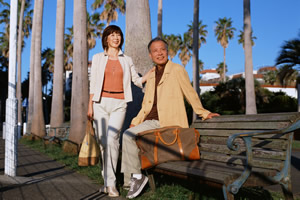 People over the age of 60 traveling to China is getting popular nowadays and being a senior traveler do entitles you to some great discounts. You will see in China older people are most often treated as respected and wise elder with dignity. As a trustworthy tour operator for years,
Splendid China Tours
has gained a lot of experience in planning, organizing and running tours for seniors and retirees. We pay a special attention to the travel conditions and your travel safety is always our top concern, and this ensures our senior customers a smooth and enjoyable tour. Our tours will leave you with wonderful memories and stories that last a lifetime.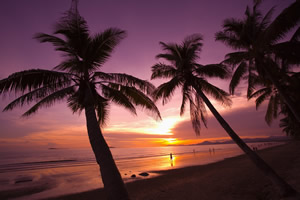 Want a beach holiday with pure relaxation, totally stress-free for you and your family?
Splendid China Tours
offers you China's best beach holidays in Sanya, Qingdao, Dalian and Xiamen. Come and enjoy sunshine, clean beach, spa, massage, tasty food and more.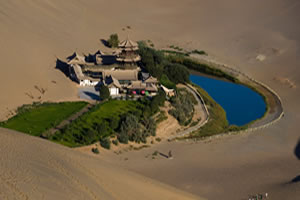 Once a world-class trade route and an ancient passage-way, the Silk Road is an international road of great significance where the cultures of East and West meet. Stretching from Chang'an (today's Xian), through the Gobi deserts, lakes and grasslands, spectacular mountains, villages and bazaars, the Silk Road reaches its terminus by the Mediterranean. The Silk Road in China has over 4000 km in length, exceeds 50% of its total distance.
Splendid China Tours
takes you to explore the Silk Road in China along the tracks of Marco Polo, to see the marvels of cultural ruins and unique architectures, and to meet the warm hospitable peoples in the Oasis.